Residencia Cantalobos has been created for the sole purpose of supplementing the high costs of the adjacent Cantalobos Centre for abandoned animals.
Our refuge and all its veterinary and educational facilities and the Pet Hotel are a non for profit organisation, totally dedicated to animal welfare.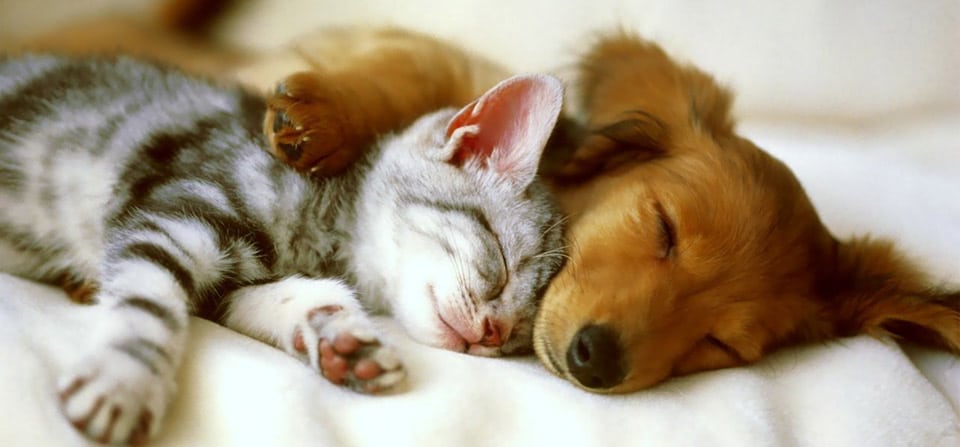 In these difficult financial times we know that relying only on donations will not be enough to meet even the basic running costs of our refuge, which is why we decided to generate more cash-flow from our own efforts.
Many other animal charities have run out of funds and struggle to survive, so our committee have realised that we need to be pro-active and 'business-like', in order to realise our mission and vision for a kinder and safer future for animals in this country.
When you leave your pet in our beautifully designed Residencia Cantalobos you can be assured that in your absence your pet will benefit from our professional care and high standards and at the same time you will be helping to support our family of abandoned animals located in another completely separate part of the property.
Thank you for your support!