Valle Verde Animal Rescue Christmas Fayre, 15 December 2018
15 December, 2018 @ 12:00 pm

-

5:00 pm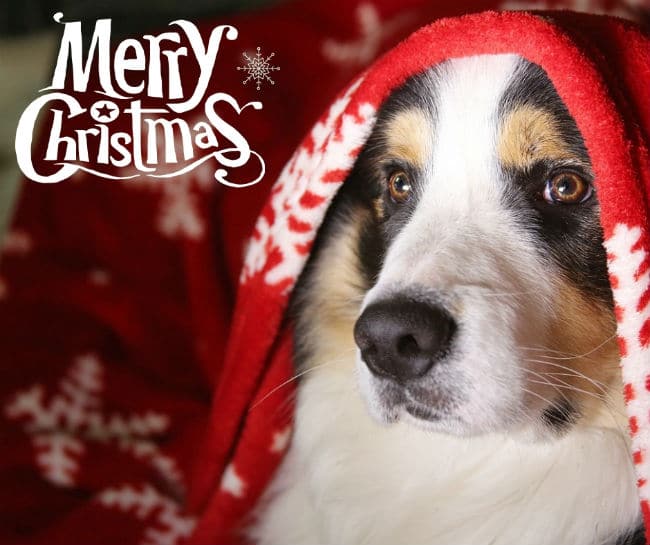 Valle Verde Animal Rescue hosts their 2018 Christmas Fair at Salablanca in La Herradura from 12pm-5pm on Saturday 15 December 2018.
Take in the festive atmosphere, browse the gift stalls, sample the mulled wine and mince pies, enter the prize tombola and enjoy the live music all whilst helping to raise funds for this very worthy cause.
For more info on being a stall holder or to make gift donations for the prizes on the day please call Linda on 603 739 886 or please send an email to:
lindarane@hotmail.com.
We made €2249 at the Christmas Fayre and that was before we counted all the small change!
Thank you so so much to all our wonderful volunteers (Angela Newsome, Helen Buck, Barbara Hosier, Jo Fitzsimons and Bob, Deborah Baine, Linda Rowe, Diny, Mariette, Sue LeVack, Elina Sampson, Krysta Bond, Peter Townsend, Brenda Cooper, Paula Jones, Lorraine, Iain Stevenson and Ian Burgess, Marianne) who came today to help with the stalls and who made all the food and cakes for us to sell. (apologies to anyone we may have left anyone out!!)
Also a big thank you to Stephanie Galindo for donating the BIG hamper for the SPECIAL RAFFLE! And to Julie Ann Burgess who did so much of the organising of the event AND supplied the mulled wine, mince pies and a hot dish.
Thanks also to Angels Maria who made so many lovely gift items for us to sell. And to Russell Nash and his singers and to Flynn, our guitarist who provided the music for us. Also a BIG thank you to Salablanca shop for allowing us to once again use their grounds and facilities for our Fayre!!
And last but definitely not least thanks goes to all the people who supported us by coming to visit us today at the Fayre, and for donating items for the raffle and the tombola, and spending loads of money!!